Locally Owned & Operated
We go beyond what is merely required to do what is right.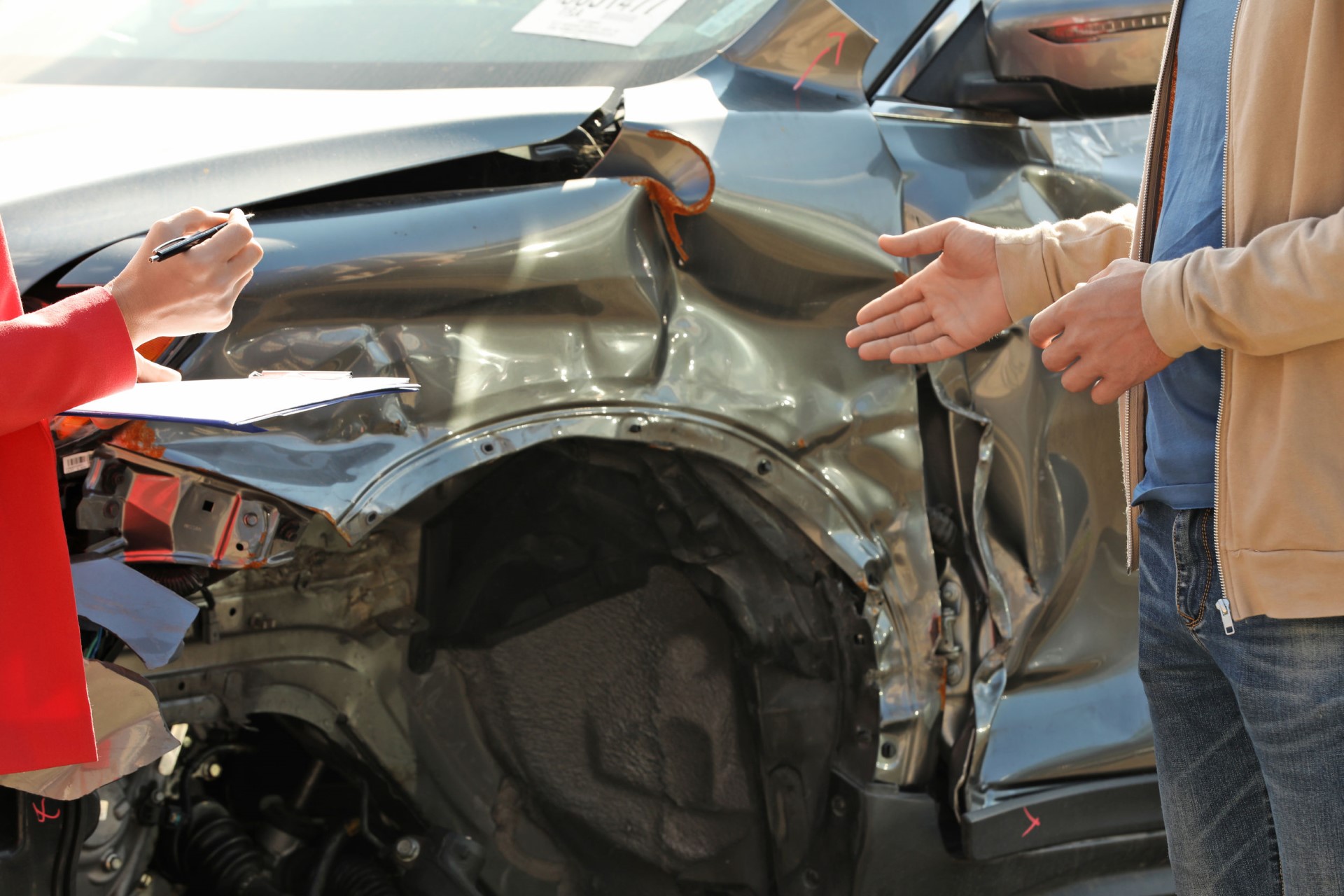 Super shine Body Shop. Provides premium automotive repair and professional auto care shops. We started almost 30 years ago with auto repairs and we offer complete solution to help you.
We provide quality work

A quick Support Team

Satisfaction Guaranteed

Quick Support
What can We do for your Vehicle..
We offer a wide range of services. That will satisfy each of our Client.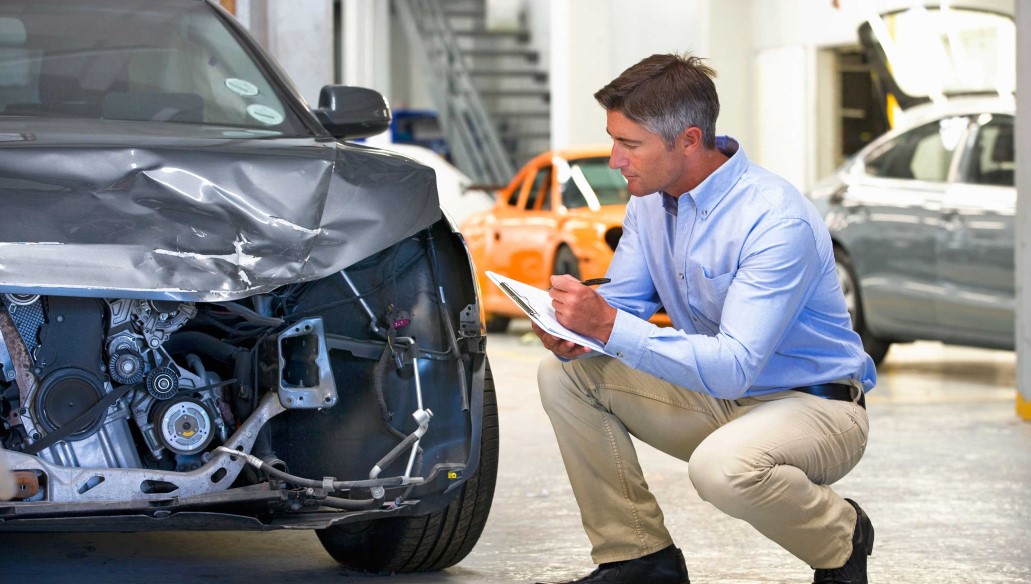 Auto Body
Repair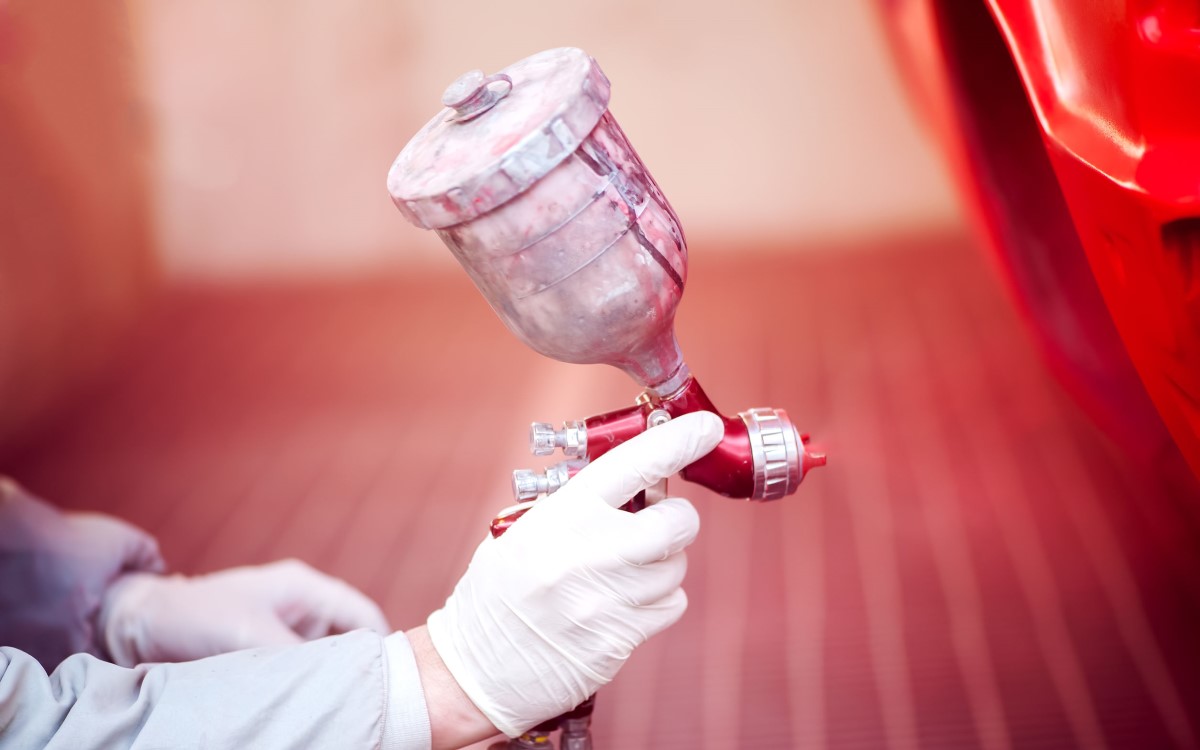 Customs
Paint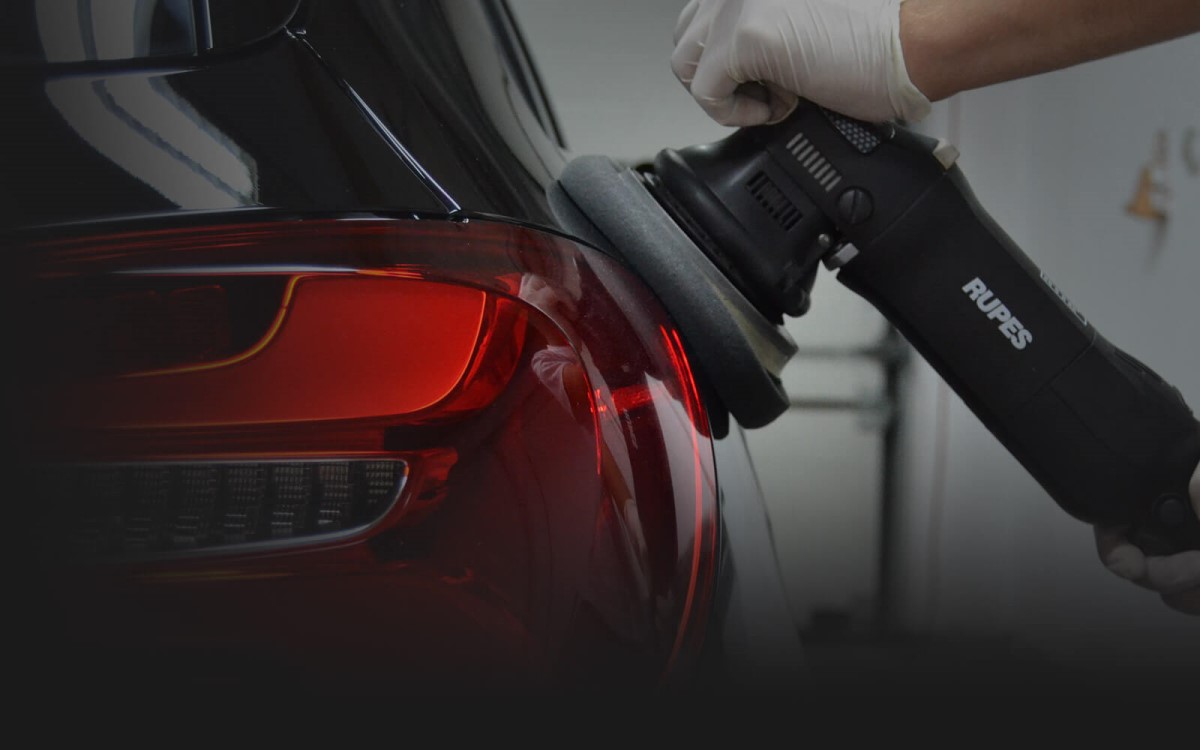 Detailing &
Restoration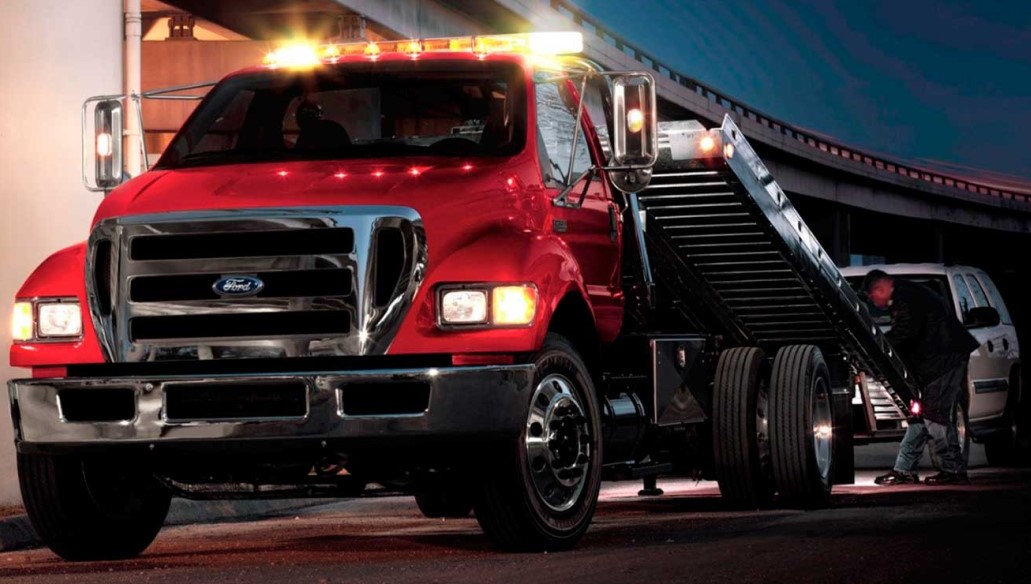 Towing & Rental
Vehicles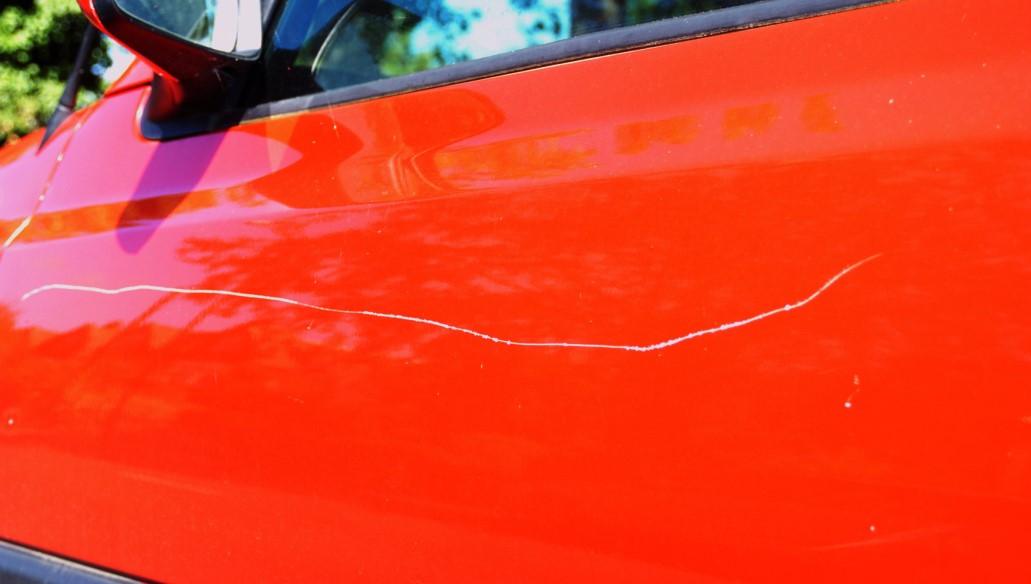 Dent & Scratch
Repair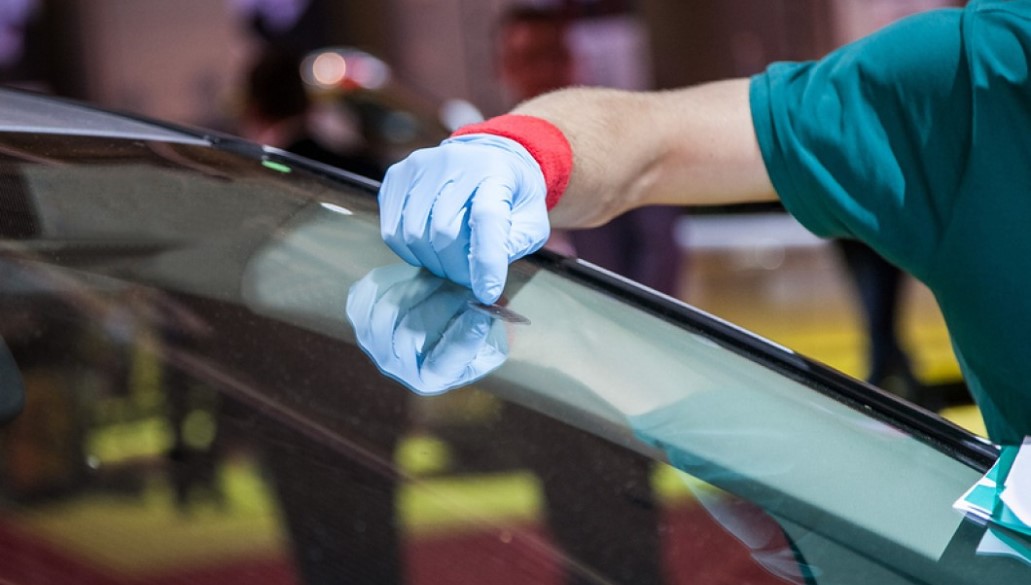 Glass
Repair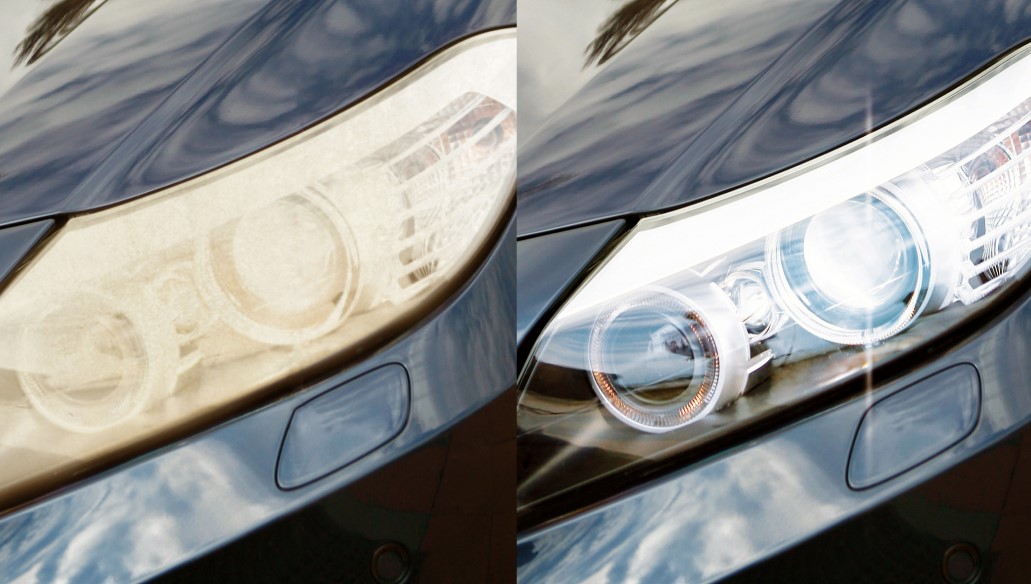 headlights
Restoration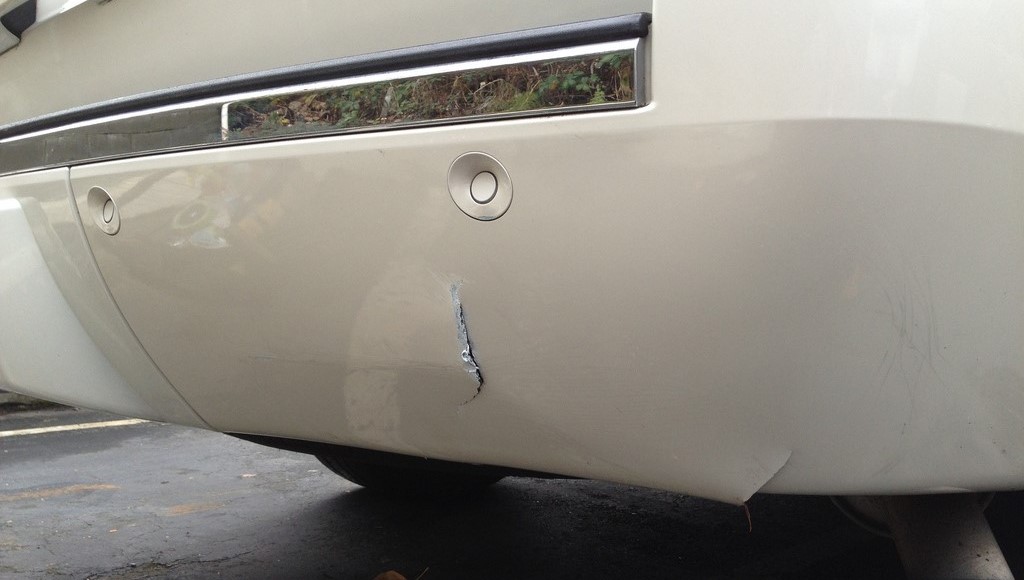 Bumper
Repair
Before and after.


Gallery of our realizations.
Schedule an Appointment
using the following.